We are Batámbora
Cultural Corporation in La Boquilla, Cartagena de Indias, Colombia.
About us
Contact us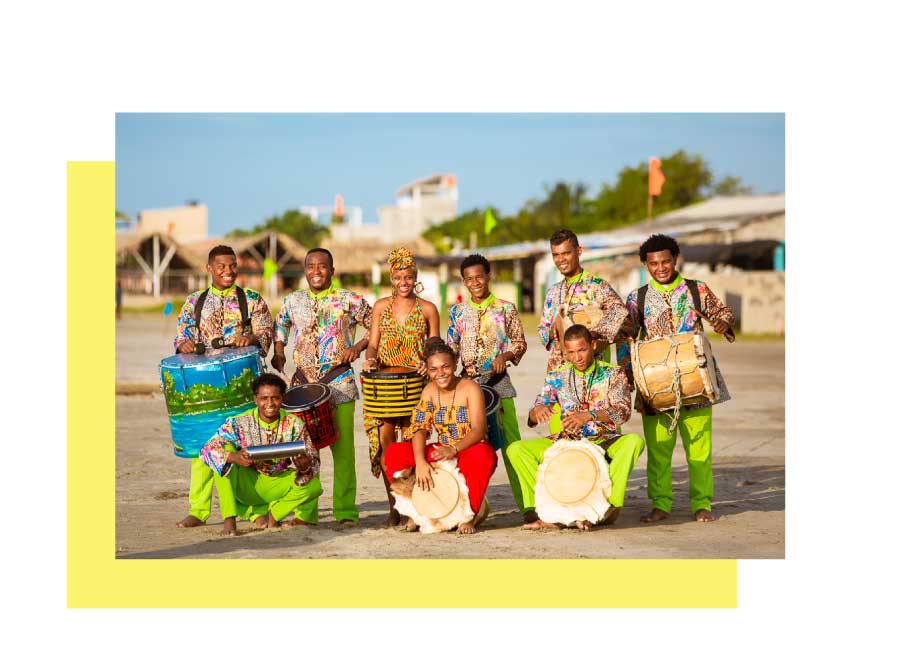 About us
Batambora is a project led by young entrepreneurs from the Afro-descendant community of La Boquilla, in the city of Cartagena de Indias.
We are committed to human and economic development, rescuing and preserving the cultural traditions of the African heritage through innovation.
Musical innovation
Enjoy our musical presentations that will connect you with typical Afro-Colombian rhythms and folk music such as cumbia, mapalé and champeta.